Heard of Montessori?
Wanting some more ideas to bring child-centred learning to your classroom of 6-12 year olds?
This 1-hour seminar is packed full of practical ideas about Montessori pedagogy and how you can apply it to your classroom today.
Lisa brings her experience from teaching in Montessori and Mainstream into this practical workshop so that you can walk away with some easy to implement ideas.
Lisa covers:
A brief history of Maria Montessori and her ideas
Montessori's view of child development
What the inside of a Montessori classroom looks like.
How the day is structured in a Montessori classroom
Montessori resources and how they are used to encourage independence
How Montessorians prepare their classrooms
How multiage classrooms help children
Managing freedom with responsibility
The Prepared Adult. How knowing ourselves helps us be better teachers.
An insight into how Lisa made her 'traditional' classroom into a Montessori environment
Cosmic Education - a connected curriculum that caters to the whole child
Example of a Montessori lesson
Available in days

days after you enroll

Lecture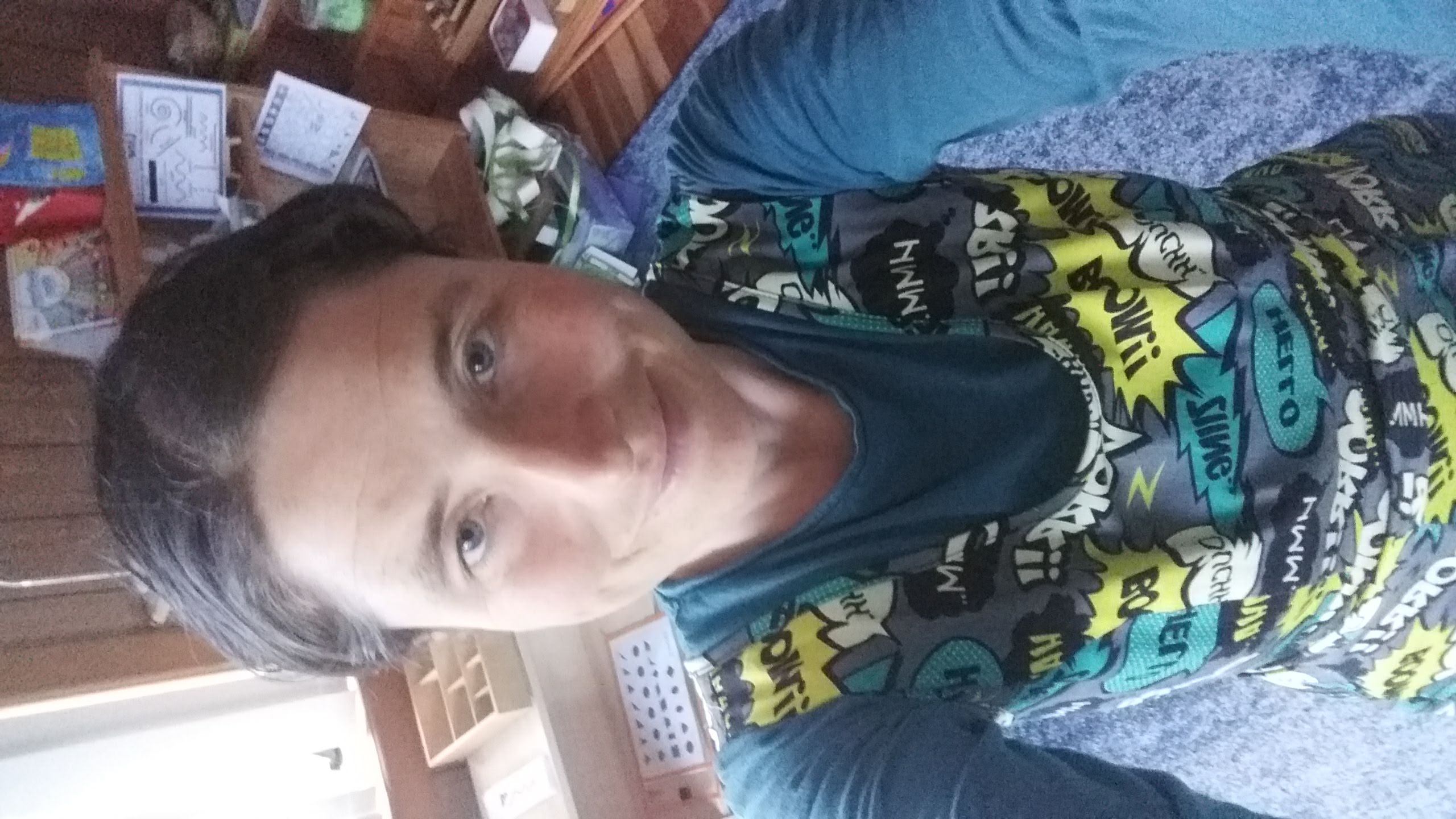 Lisa is a trained Montessori and State teacher from NZ with experience teaching in Montessori and Traditional classrooms with children aged 5-13. She has been teaching since 2008 and loves chocolate, books and comedy.