Many families choose Montessori for their child with ADHD because it allows more flexibility for children especially around movement and hands on materials. 


Even so these children still need support in our classes. One thing I have heard parents who have children in Montessori with ADHD is that their children sometimes struggle with the self management or apparent lack of structure. As these children are often out of the box thinkers they can appear to take interesting tangents.


We need to set up our class or homeschool for success for students with ADHD.


In this membership site I walk you through some ways to ensure children with ADHD feel included and valued for their many strengths.


Working with students with ADHD takes patience, belief, flexibility and perseverance so that we can help these students succeed in our homes and classrooms.


You will have access to resources and articles to help you:


*Understand the characteristics of students with ADHD
*Learn ways to adapt the class or homeschool for the child and educate other children in your class about the importance of neurodiversity.
*Learn some practical positive behavioural ideas.
*Learn how to modify the Montessori program to help the child flourish and experience success.
What's inside this membership site?
About Lisa
Education and Experience
Lisa is a trained Montessori and Traditional teacher. She is qualified to teach children aged 3-18 and has Montessori qualifications for children aged 6-12 and has been teaching for 10+ years.
Lisa is the mum to a lively ADHD child who she currently homeschools the ideas in this course are practical and based on real life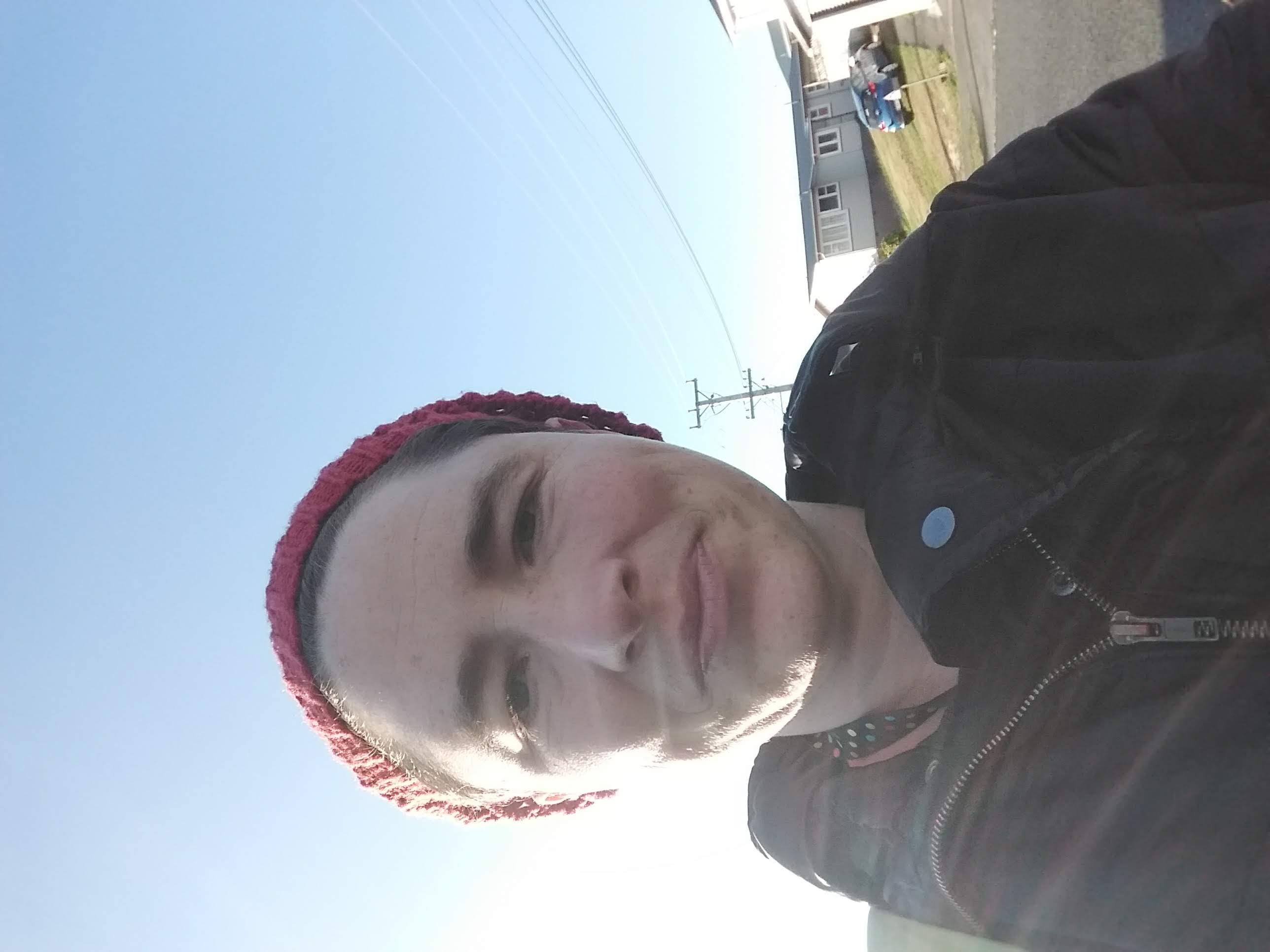 Frequently asked questions
Is this a course?
This is a membership site with videos, resources and articles to help people working with children with ADHD.
Do I have to know lots about ADHD before starting?
No there is an introductory page with information that explains a bit about ADHD
I already know that the child in my care has ADHD and I know a bit about it will this site offer me anything?
Yes. There are practical ideas backed up with research in here. You might also like to join our Facebook Group to meet other Montessorians working with learners with ADHD
Is this site suitable for homeschoolers?
Yes! Lisa has written this while homeschooling her own child with ADHD
Do I have to read the articles in order?
Not at all! The articles are divided into different sections and cross linked so you can easily access what you need. Read what you need!
I'm not sure if the child I have in mind does have ADHD will this site help?
Yes. The information in this site helps those have symptoms and characteristics similar to ADHD and are especially helpful for children with executive function issues.
Does the information in the site line up with Montessori?
Lisa is a trained Montessori and state trained teacher, at all times on this site the child is centred and advice is given which will help the child succeed based on a Montessori philosophy. Lisa is a pluralistic practitioner who believes that Montessori doesn't have all the answers and we can learn and grow from other teaching styles.
Is this suitable and practical for homeschool and a school setting?
Yes