Unlock your first month as soon as you buy.
Buy today and get instant access to the first month of resources. Including:
Great Story Scripts
Great Story Vocabulary Cards
Great Story choice boards
Discussion questions
Cosmic nesting dolls
Laws of the universe experiments.
Each month you will get access to more resources. At the end of 14 months you will have access to every single Montessori item of mine.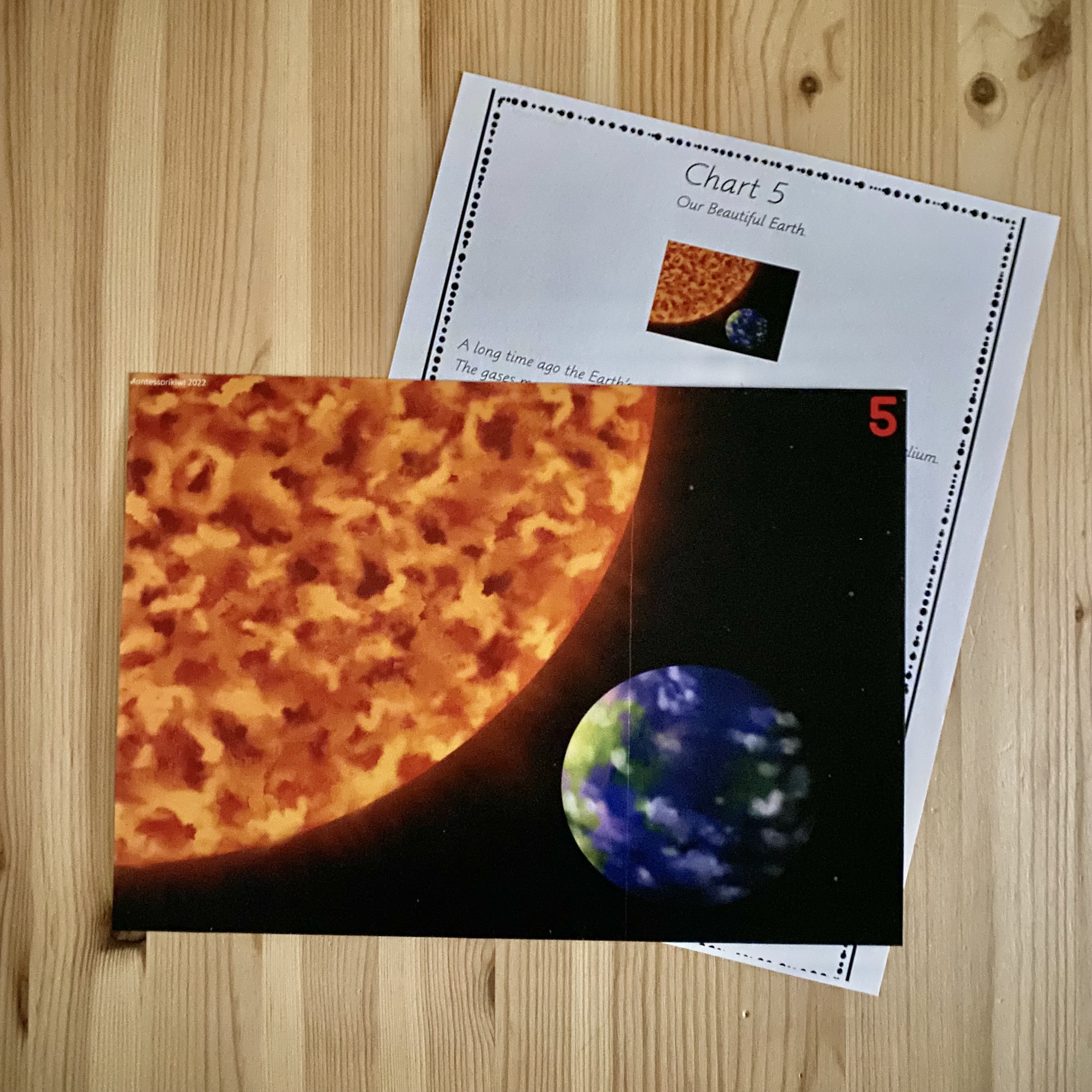 What would it feel like to:
Have pages of curated printable resources that link to the principles of the Montessori curriculum for the 21st century child ?
Have a range of resources you can dip into that spark curiosity and open up doors for independent study?  
Free up hours of prep time?
Have extension and consolidation resources at your finger tips?
Have resources that include multicultural perspectives, pictures and views within activities?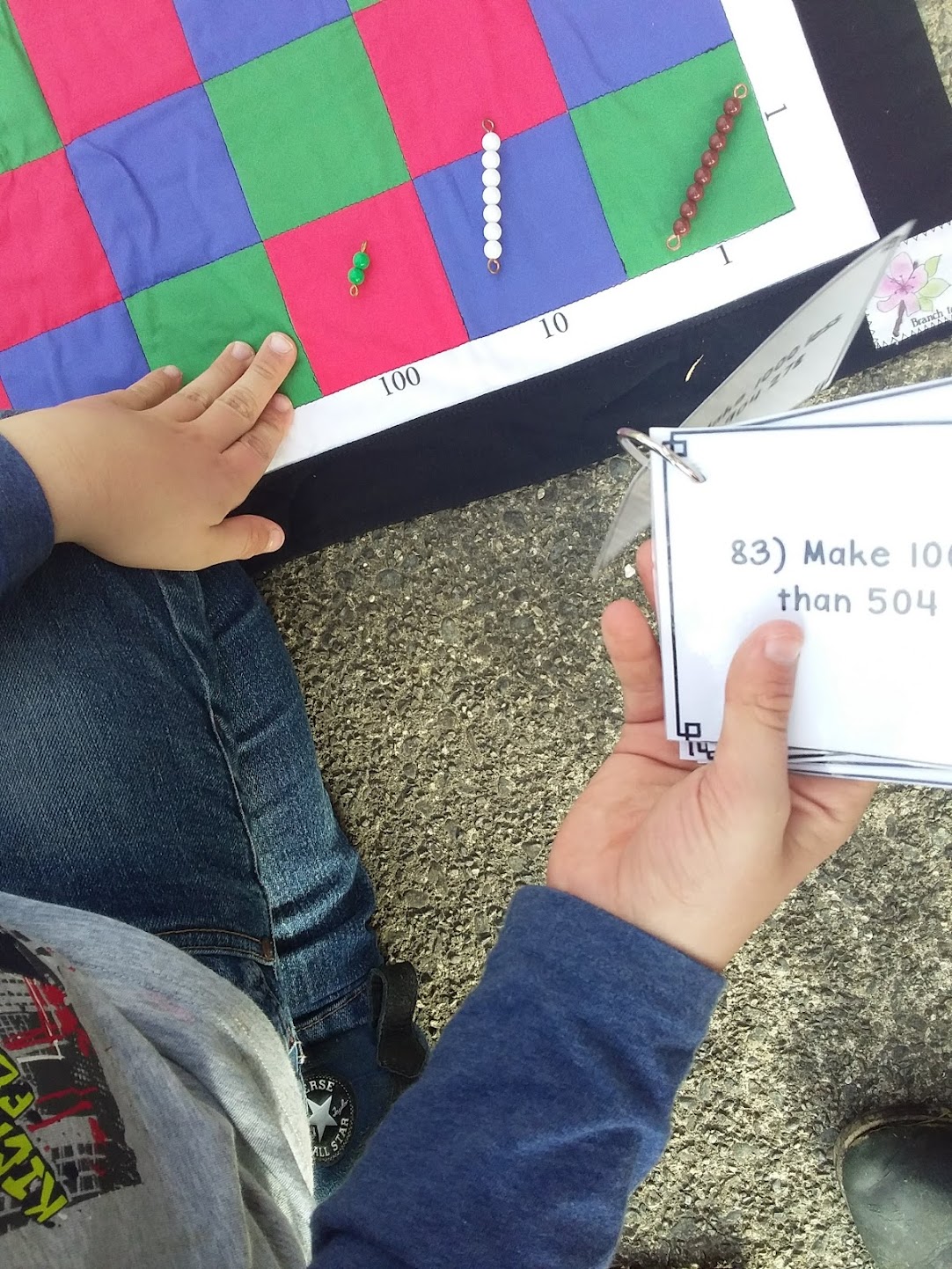 Here's how using these materials have positively impacted my own teaching.
I have a library of materials I can 'go to' when a particular concept or chart raises interest
I have ready to use reusable materials that I can use year after year with different students who are learning similar concepts.
I can easily show my admin team or state authority how my Montessori class/homeschooler is meeting the national curriculum by showing resources sorted by scientific concepts and ideas.
The materials integrate multi-cultural perspectives and help children explore the field of morality, encourage admiration for nature. and provoke love and thankfulness for the world around them
QUESTIONS
Questions:
What age is this best for?
Children aged 5-10
Will I get instant access to every item?
No, over 14 months you will get access to all the resources. On the monthly anniversary of your enrolment you will get access to more resources (around 6- 15 resources a month)
If you make new items will I get access to them?
Yes, as long as you keep your subscription active.
How is this different to the whole store bundle?
This is the content whole store bundle but you get a bit of it each month. If you want all of the content at once you can buy the whole store bundle here
I already own a certain item, can you 'fast-forward' my subscription
No, the items are on a pre set schedule.
I don't need the content of a certain month
As this is a library we know there will be items in here that you might not need or there might be items that you want to use a lot. The library is great value for money with you getting access to a whole lot of resources for a significant discount.
Do I need to be of a particular training organisation to understand these? 
No
Are the activities suitable for homeschoolers?
Yes, there are a variety of activities at different levels allowing these to be used by multiple or a single child in different ways year after year. 
Should I cover everything in this library in order of issue?
No way! Please follow your child and your scope and sequences.

What if I need to put my subscription on hold?
You can end your subscription at any time if you want to come back just re-enrol and let me know, I will then place you in the library from your last current month.




Perhaps these courses might be a good fit for you (PSST: If you sign up for the subscription library you will get them for free!)